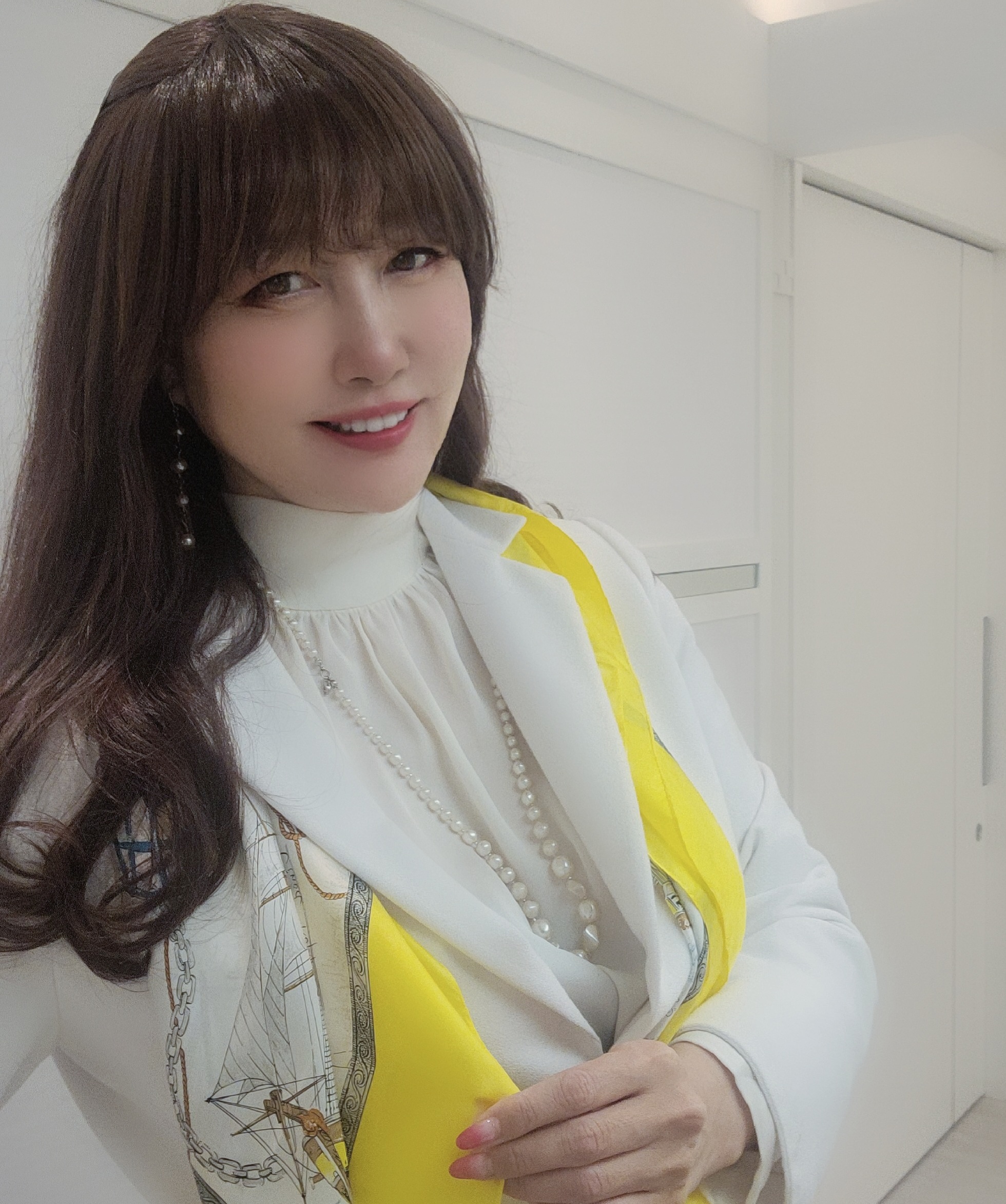 〈 Manner Consultant 〉
President, Mina Corporation, Ltd.
Overseer of Mina Elegance Manners Salon
Mina Nagakubo is a leading etiquette lecturer and consultant for "Omotenashi" (Japanese hospitality), which conducts more than 300 customer service training sessions in Japan and the United States annually. She started the company in 2002, drawing upon her experience as a former international flight attendant for Japan Airlines.
Five hotels under her guidance have been awarded five stars by Michelin.
She has delivered 300 lectures/training sessions annually in New York and Japan, instructing manners to a total of 300,000 people.
■In USA
Lecturer on "Omotenashi" at New York's Hotel Hudson on the River
Lecturer on customer service at NY Women in Business
Six years of recurring column writing on international etiquette in Shukan NY Seikatsu Press
Business etiquette lecture at NY NIPPON CLUB
and more
■In Japan, she has delivered several lectures on manners at G7 events, government offices, medical associations, and universities.
■From 2005 to 2013, as a bridge between the two cities, she established a non-profit organization called NY Tomonokai, and organized Jazz concerts in New York and Sendai, Japan.
■In addition to serving as a judge and a lecturer on global etiquette of international standards at Mrs. pageants since 2020, she also manages conventions and works to advance women in society and contribute to society.
■Publications
・How Are Your Manners? By Mina Sensei
Released in February 2021 by Planning Office Inc. and Toppan Printing Co., LTD.
Ranking number one in bookstores and winning high praise from book reviews in New York newspapers, the book is currently on sale at Kinokuniya Books NY, USA.
As well as several other hospitality textbooks, reference books, etc.
・This is the ninth year for Ms. Nagakubo's column on etiquette in the popular monthly magazine Riraku information magazine.
She also wrote an etiquette column for six years in a local New York newspaper, which was well received.
・RADIO3 FM 76.2 Fridays at noon
"Feel Like Traveling Overseas"
Serves as the radio personality for "How's your etiquette? Brush up with Mina Sensei!"