Tap Dance Show
by Joseph Monroe Webb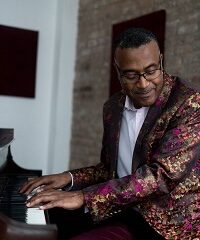 Grammy Winner
Mr, Lonnie Plaxico
with Jazz Band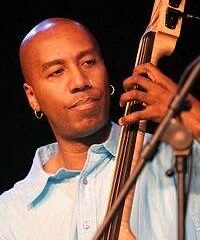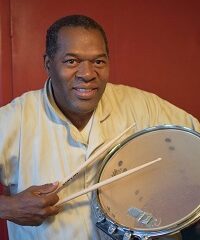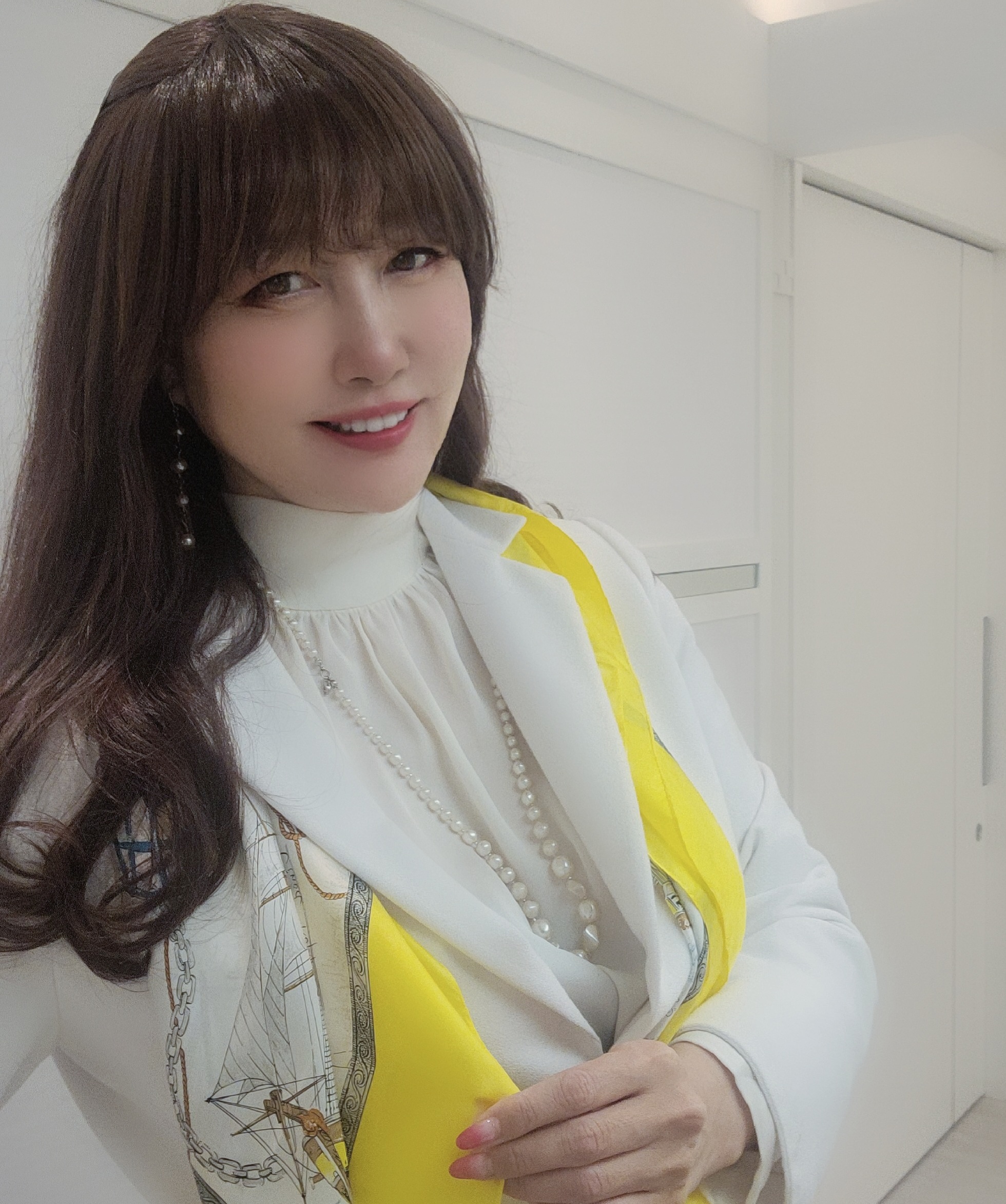 ONE STORY AWARD USA National Director
East Japan in Miyagi Executive Director
Message from
Mina Nagakubo
Hello everyone.
It's my hope that participation in this competition will be a wonderful opportunity for the people of New York to learn about Japanese traditions and culture.
We would like to support businesses as well. Why not expand your business in Japan?
This competition is aimed at standing with Ukraine, working towards Sustainable Development Goals, and promoting peace on earth and cross-cultural exchange. May this event bridge two cities of 3.11 (Miyagi) and 9.11 (New York).
ONE STORY AWARD
USA National Director
Mina Nagakubo
ONE STORY AWARD in NY Producer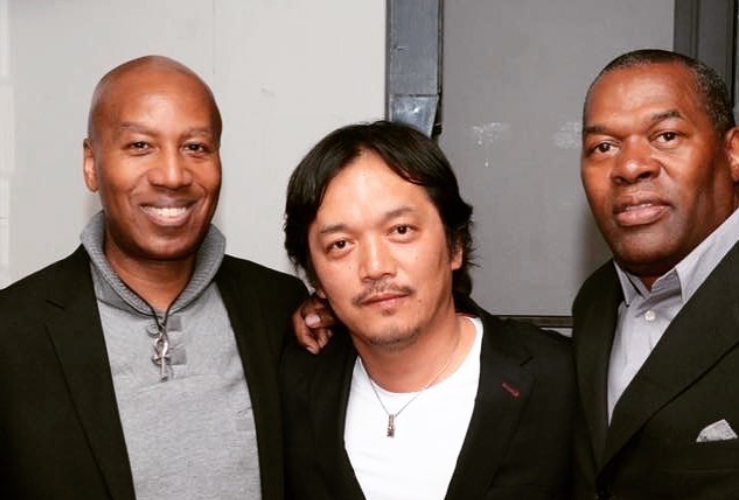 アメリカ・ニューヨークの大手日系新聞『週刊NY生活』より、今週号として大きなAWARDの記事が掲載されました。
『週刊NY生活』は、⼀般社団法⼈海外⽇系新聞放送協会に加盟するニューヨーク⽣活プレス社より、NY近郊3州を中⼼に全⽶計15州に毎週発行されているフリーペーパーで著名な日系新聞となります。
⽇本では国⽴国会図書館、東京⼤学図書館でも閲覧が可能です。
全世界からもデジタル版がお読みになれます。
■毎週計2万部⽇本経済新聞国際版、朝⽇新聞国際版への折込配達
■デジタル版 世界に同時配信週平均15,000⼈が視聴(バックナンバー閲覧可能)